Amityville Electrician & Electrical Repair Contractor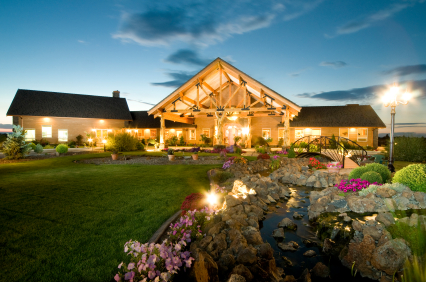 At Surline your happiness is our business, and we make sure your always happy with our work. We belive any job worth doing is worth doing right the first time, and that we would rarther have you as a repeat customer than make a quick buck. Its with those princicpals in place that our business was founded and flourishes now.
Amityville Panel Upgrades
Never mistake the importance of keeping your panel update with the latest in wiring and technology. With failiures ending in catasrophic issues like fire, or entire system short outs, the saftey of your home and everyone in it relies on electrical panel. Sure Line is here to make sure that nothing ever happens and to perform all your Amityville panel upgrades with complete and pefrect percision, at the best price possible.
Amityville Electrical Repairs
No matter the size of the job, big or small we are ready and willing to undertake your next project. From rewiring, lighting repairs, generator, and beyond we take every electrical repair job with the same level of professionalism and expertise that has earned us a leading reputation in the Amityville area. Call us today for any of your electrical repair jobs.
Amityville Electrical Inspections
When it comes to electrical inspections there are several unique and hard to find things to look for. Fortunetly Sure Line is always under going training to stay on top of all standards and regulations, and when you mix that with our experience in the field you get a recipe for great inspections. So if your in selling or buying an Amityville home or office, or your in need of insurance inspections give Sure Line a call.
Recent Amityville Electrical Articles

Landscape lighting is a home improvement trend sweeping the Amityville area and is one of the most popular features in outdoor home improvement. It is one of the most dramatic improvements you can make to your Amityville home ... [read more]

If you are contemplating a major remodel of your Amityville home, the addition of a room or garage, or a new kitchen you should consider upgrading your electrical .... [read more]
If you are looking for an Professional Amityville Electrician then give us a call today
at (631) 240-9663 or complete our request service form.