Queens Electrical Repairs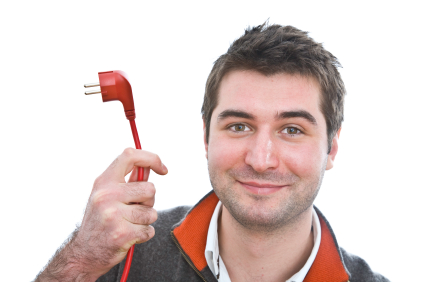 When it comes to electrical work at home, you need to be sure that the expert you are hiring is a licensed electrical contractor. Wondering why is it so important? This is because electrical repairs, if carried out carelessly by an amateur, can bring mayhem in your household, which might put family's life in danger. Acquiring the services of a licensed electrician in Queens will offer you peace of mind in terms of safety and security.
Doing Long Island Electrical Repairs Right
Improper installations and repairs clearly indicate lack of experience and knowledge and this is something to be seriously taken in account! This is risk-taking and, in near future, may result in serious electrical problems. Licensed electricians in Queens are well-trained to handle all sorts of repair jobs professionally. They have the capability to install, maintain, repair and handle defects in wirings, meters, switches, power stations, energy plants etc throughout the house without a problem. This is the major reason why you should only consider licensed electricians to get your electrical jobs done. Amateurs who lack knowledge and skills might not even be able to detect major electrical problems, which can lead to a bigger issue later on. As you can see, calling your Queens electrician for electrical repairs, is the right call.
Our Queens Electrician Services
Electrical Repair
Electric Panel Upgrades
Computer Networking
If you are looking for an Expert Queens Electrician then give us a call today at (631) 240-9663 or complete our request service form.