ARE YOU LOOKING FOR THE SERVICE OF AN ELECTRICIAN OR ELECTRICAL CONTRACTOR IN HUNTINGTON , NY?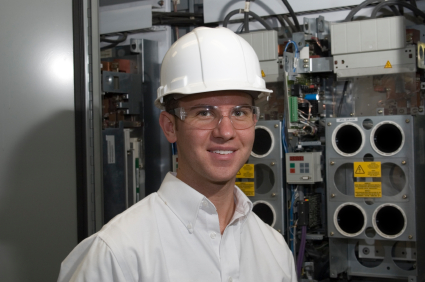 When you get the service of a local area electrician you want to make certain that you are getting the best. A skilled contractor can help you locate potential problems before they become a liability to your home's safety. With a call to Sure Line Electric we will be able to fix any issues with preventative maintenance, as well as reduce the costs of your monthly bills by increasing your home's energy efficiency.
At Sure Line Electric we provide the most experienced electrical contractors and electricians, who have the necessary on-the-job know-how to handle any of your service needs with efficiency. We can take care of installations, repairs, and inspections for both home and commercial customers with ease. When you call on one of our electrical contractors you can expect only the most professional work with a committed to quality customer-service.
Whether you are looking for an Huntington electrical contractor for emergency repairs, or you are simply in need of an inspection to make certain that all of your wiring is up to code, the professionals at Sure Line Electric are here to help.
Huntington Panel Upgrades
Conducting a panel upgrade can be a good idea if you have been noticing an inconsistent flow of electricity to your devices, or a spike in your electrical bills. Your panel box manages the flow of energy throughout your home, and if it is not large enough, then it has to draw on even more power to meet those demands. You could be putting additional strain on your panel box without realizing it, meaning that you are wasting money every month.
If you'd like to know if a panel upgrade is the right choice for you, just contact one of our expert electricians today!
Huntington Electrical Inspections
Even though you may have not noticed any recent troubles with your home's electricity, if you have not had one conducted in recent memory, you should contact Sure Line Electric to see about scheduling a home or business electrical inspection. The majority of house fires are caused by faulty wiring which can be prevented with a routine electrical inspection. With a visit from a licensed electrician, you can determine if all of your wiring is up-to-code, and identify any room for improvement in your home electrical system.
An electrical contractor can also assist in improving the efficiency of your energy-consumption. Not only does an electrical inspection help keep you safe, but it can help save you money!
If you are looking for an Expert Huntington Electrician then give us a call today
at (631) 240-9663 or complete our request service form.