Garden City Electrical Repairs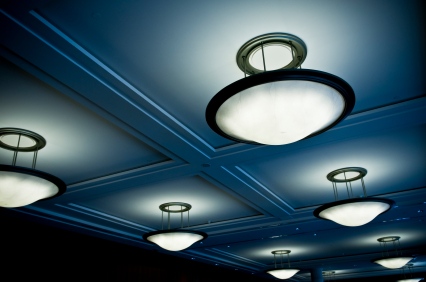 One of the most important tradespersons that you will ever hire within the building trades is the Garden City electrical contractor. Many jobs are do-it-yourself appropriate, but working with electricity is not one of them. Proper wiring and electric work can literally mean the difference between life and death.
Here are some things to look for when hiring a service provider:
Good reputation: When it's time to hire an electrician, ask friends, neighbors and family members who they recommend. It is important to have word-of-mouth referrals rather than merely reading an online advertisement or the painted ads on the sides of service vehicles.
Experience and training: It is important that the electrician has adequate experience and training before touching your building's wiring. A service provider should have completed a course of study in this area, worked for several years as an apprentice and then successfully completed the state or county licensing exam.
Our Garden City Electrician Services
Electrical Repair
Electric Panel Upgrades
Landscape Lighting
Computer Networking
If you are looking for an Expert Garden City Electrician then give us a call today
at (631) 240-9663 or complete our request service form.