Town of Hempstead Electrician & Electrical Repair Contractor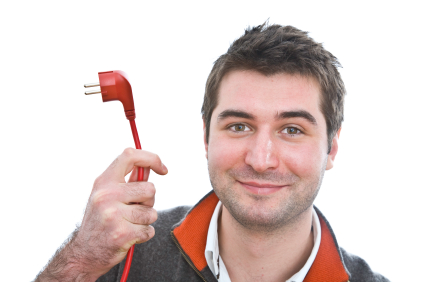 Ready for a company that listens and communicates to you every step of the way. Performs top notch work at a price you can afford and knows that to build a great business is really just building great relationships. Then Sure Line is your electrical contractor. A business for hard work and ethics built on a foundation of great customer service.
Town of Hempstead Panel Upgrades
Your electrical panel does more than just trip a fuse when things go bad, it protects your home from over current and other dangerous electrical misfires that can occur during accidents and during adverse conditions. The last thing you needs is for you electrical panel to fail at its job or even worse to become the adverse condition that is the root of your problems. This is where Sure Line can help. We can upgrade your panel to the newest in technology and practices and assure your homes continued safety and comfort for years to come.
Town of Hempstead Electrical Repairs
Electrical Repairs is an all in composing concept, it ranges from rewiring your home, to fixing your whole home generator. GFI outlets to electrical appliance repair, with that being said it is easy to understand why it accounts for the bulk of an electrical company's work. It is also why its always importation to call an electrician when your are in need of any repairs. Sure Line will be happy to talk to you personally, and help you decide what the best course of action for your specific repairs may be.
Town of Hempstead Electrical Inspections
New home, old home, big houses, and small whatever the case is odds are at some point in your homes life it will need to be looked over and given a stamp of approval. If for insurance or a sell or whatever the case may be, it's important to use only a licensed professional for your Town of Hempstead's electrical inspections. Sometimes its just nice to have an inspection done so your not walking into a situation with unknown outcomes. Whatever the case is call Sure Line for all your electrical inspection needs.
Recent Town of Hempstead Electrical Articles

Landscape lighting is a home improvement trend sweeping the Town of Hempstead area and is one of the most popular features in outdoor home improvement. It is one of the most dramatic improvements you can make to your Town of Hempstead home ... [read more]

If you are contemplating a major remodel of your Town of Hempstead home, the addition of a room or garage, or a new kitchen you should consider upgrading your electrical .... [read more]
If you are looking for an Professional Town of Hempstead Electrician then give us a call today
at (631) 240-9663 or complete our request service form.